In-Building Solutions enhances the 2G, 3G, 4G mobile signal network and data usage inside the properties.
In Building Solution (IBS)
Active & Passive In-Building Solutions (IBS) enhance the coverage & capacity of mobile networks in difficult to reach areas like Commercial complexes, Hospitals, Hotels, Malls, Metros & Airports.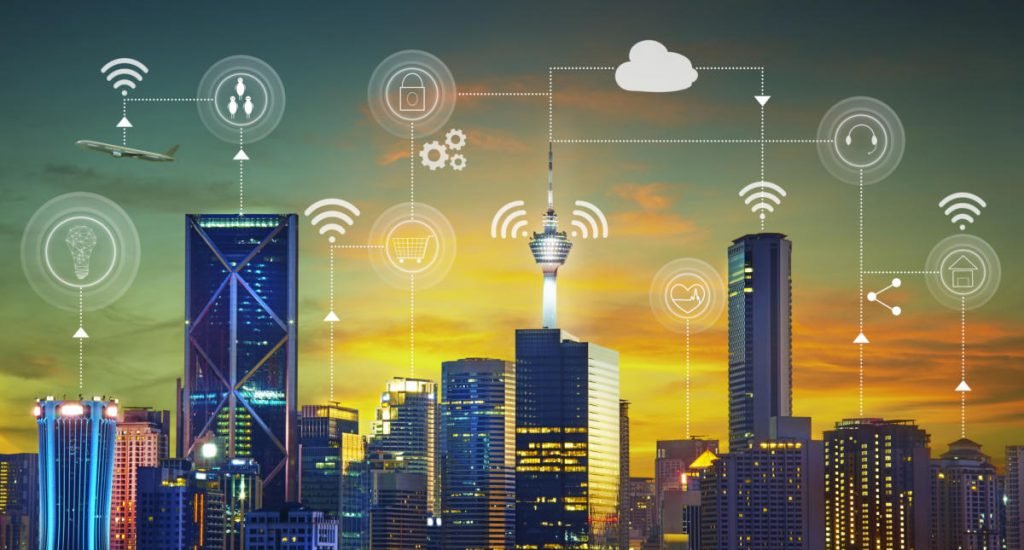 Why we need technology like IBS & Small Cell ?
– Rise in number of Smart phone user in metro Cities and mobile internet data.
– For college students, a variety of apps & websites have come up for institutions & students for online educational cum technical content & support.
– Smart classes come up for school students.
– A variety of apps & websites have come up for hospitals for On-line appointment , patient care & medi-assistance.
– Women's security need of connectivity with GPS and panic software for women's safety.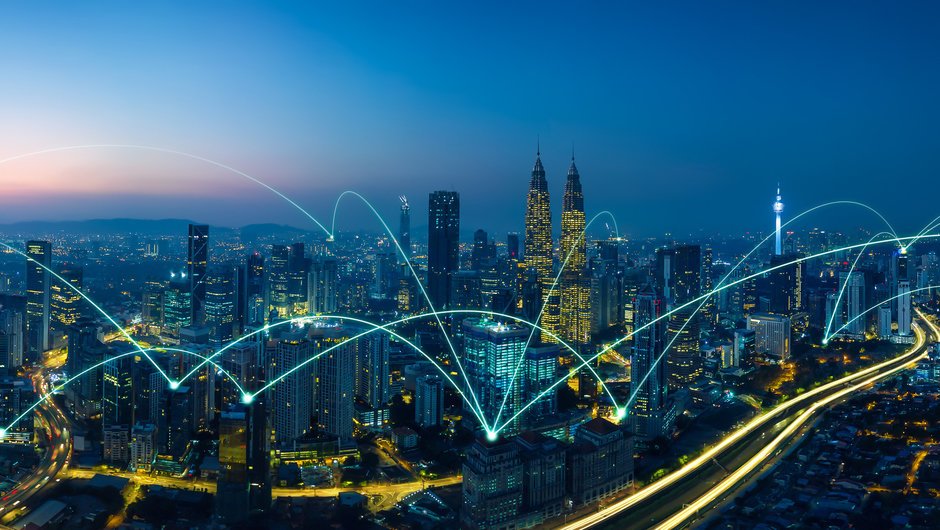 SISO Infra is being deployed  where there is no network coverage and largely used for Commercial properties , Malls and hospitals.
MIMO solution caters high foot fall and much higher data usage hence it is best suitable Infra for Airports & Metro stations
Active SISO is being deployed in Metro  tunnels with Leaky cable to carry a long distance network without loss of RF signal