Our technology dashboard consists of Passive Distributed Antenna Systems (DAS), Leaky Feeder System, Fibre Optic Solutions and Hybrid Distributed Antenna Systems.
Passive Distributed Antenna Systems (DAS)
Ever longed for a wireless ecosystem that provides reliable connectivity 24 X7 ? Well, your wish has been granted. The Passive Distributed Antenna Systems (DAS) consists of components such as coaxial cable, power splitters, combiners, directional couplers etc. The antennas used are of wide-bandwidth to support multi-band and/or multi-system requirements. Add to that a better coverage & handling capacity with infrastructure sharing between network operators which enables you to have a wireless system that's foolproof.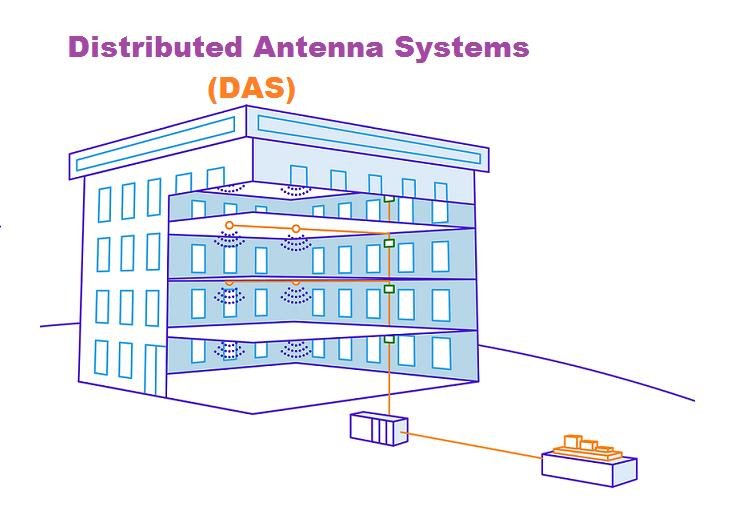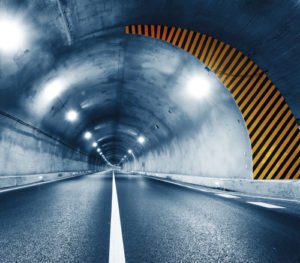 The sub-terrain or in-tunnel areas of a building is where we tend to lose our connection with the rest of the world. This often overlooked area need not be a concern anymore.The best neutral host passive distributed antenna system a.k.a Leaky Cable is here. This special type of coaxial cable comes with a screen that is provided to allow radiation along the cable length. In simpler terms, this ensures a close-to-perfect uniform coverage in sub-terrain and in-tunnel areas. They also function excellently as a part of the onboard repeaters installed in high speed trains or buses.
A fibre optic solution or Active IBS would be ideal for wide-area deployments such as buildings with extensively large floor areas such as Airports or Large Multi-Block SEZs or Metro Tunnels. This fibre solution can also offer not just increased mobility coverage but also combine to integrate enterprise broadband, M2M & IoT solutions.
But switching to fibre optics based or Active IBS in your building can be expensive and complicated at the same time. If that's what you thought, clearly you haven't met our experts in the domain. Depending on your unique requirements, our experts will advise you on whether to go for Passive or Active solution or even a Hybrid solution can be worked out if wireless and broadband solutions need to be integrated.